What You Should Know About River Murray Cruises
If you are an ardent tourist, you will definitely have a swell time with River Murray cruises. The journey offers a wonderful experience. How would you like to cruise on smooth and quiet waters? What attracts people mostly to River Murray cruises is its closeness to nature.
You will get to see and probably take snapshots of various kinds of rare species of birds. In addition, you will also get close to several kinds of flora and fauna. In some of the banks of River Murray are over 100-foot beautiful limestone cliffs, gum and mallee trees.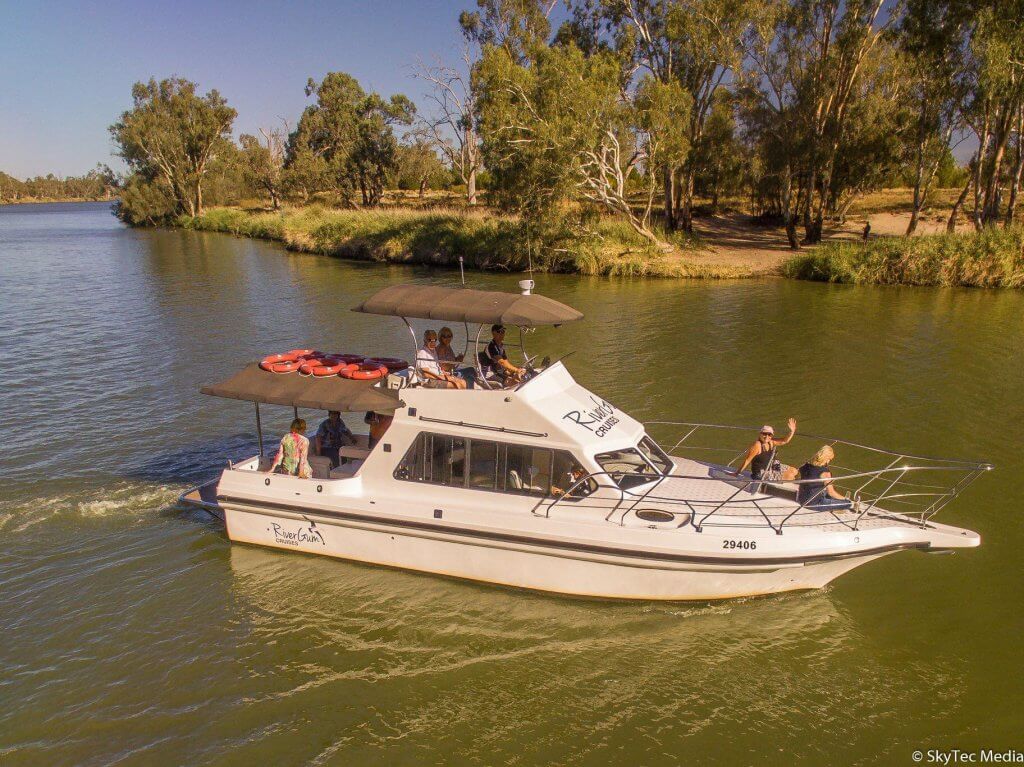 You should bring your digital camera along for River Murray cruises because of its fascinating views of the wonderful landscape. Every view is worthy of your camera shots. The landscape looks different from different views.
RiverGum Cruises stand out of the crowd. These cruises offer several hot vacation destinations like Lock 2, Overland Corner, Caudo Vineyard, and Banrock Station. It is important to let you know that each of these destinations offers a unique experience. There are several cafes, restaurants, and licensed bars for guests. Some of the guests may be interested in taking a cup of tea, coffee, beer, or local wines. Imagine sipping hot coffee while enjoying the view at one of the banks of River Murray. It is a great experience and that is why some guests come back for more.
Since the cruises can accommodate up to 11 people at once, it is a great idea for family vacation or friends' get together. The tours are also great for Christmas function and business lunch. This is why the operator of the cruises accepts group bookings.
While the cruises have never witnessed any accident, they still stock their boat with life jackets as a safety measure. Since the tours last for about 2 hours, guests could get pressed in the middle of the tour. This is why there are toilet facilities on board.
To make the best of the tours, guests are advised to come along with their cameras, hats, and sunscreens. The tranquillity of the tours is also worthy of mention. Some of the cruises have been outlined right below.
Yarra Cliffs Cruise
For this trip, guests will cruise to Yarra Cliffs. Some of the sights this trip offers are the 200 year-old canoe tree, wildlife, and magnificent limestone cliffs. The return trip will be to the Waikerie riverfront. This offers a highly stunning landscape. This is one of the reasons you should bring your camera. This cruise spans approximately 2 hours and it costs AUD $60pp.
Ramco Redgum Cruise
This cruise takes you past the houseboat marina and it also offers great limestone cliffs. What makes it unique is the different species of birds that it offers. This cruise also lasts for 2 hours and it costs AUD $60pp.
In conclusion, apart from the two cruises outlined above, there are several more interesting cruises among River Murray cruises. Why don't you book a reservation against your next reservation today?